- As Seen On -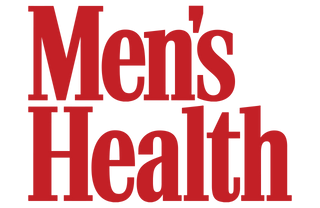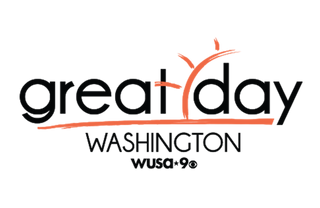 Why Customers Love Green Regimen
One of my friends suggested this protein to me. He was drinking Elite Protein to maintain weight in a healthier way. So i decided to drink it as well because it's easy to blend with a smoothie.
I really like this stuff! Elite Protein is perfect for days I don't eat enough. I love the chocolate flavor. Plant Proteins are usually chalky and hard to drink. Not this one. Whey Protein used to upset my stomach but this shake leaves my stomach feeling perfect.
If your looking for a great protein powder this one is good especially for those that are picky when it comes to protein. Not gritty and the chocolate taste is very rich.
 Elite Protein is a good way for me to get nutrients into my body quickly and it taste good too.
I have both the vanilla and chocolate flavor. These shakes keep me full for about 4 hours. Surprisingly, both flavors work well with shakes.
I blend the chocolate flavor with almond milk, two frozen bananas, and ice. The vanilla flavor with almond milk, one frozen banana, and alternate between strawberries, papaya, or blueberries.